Loading...

Stationery Products
for corporate
offices and schools
View product
Affordable Quality
come backed with
great service
YOUR PARTNER TO
SUCCESS
We are top volumetric manufacturers and exporters of Paper and Paper stationery Products from India. Being in this industry for more than decade,
we have developed our own brand SG-SUPREME, which is being used & popular in many international markets like East Africa, South Africa, Middle East.
OVER PRODUCTS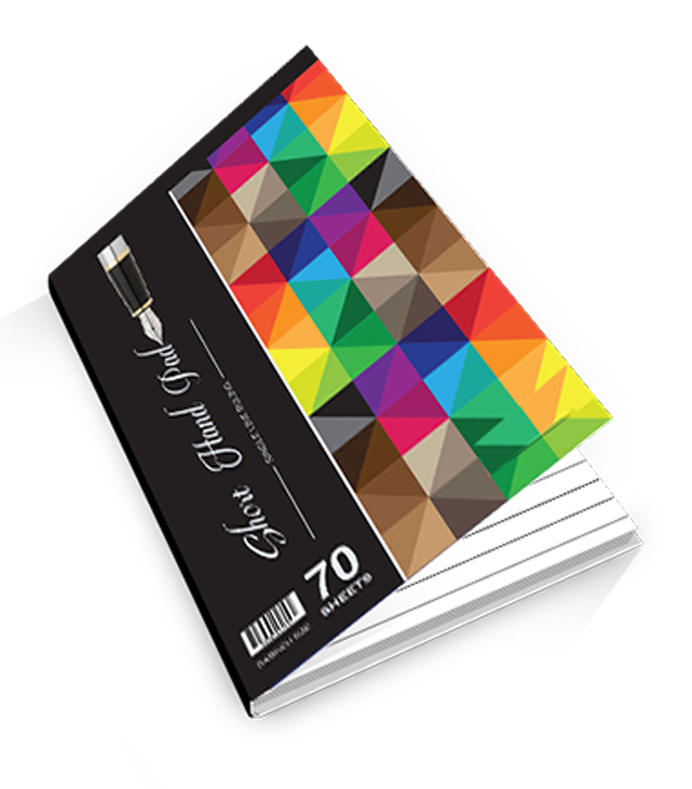 This spiral book has a cardboard cover. It is ideal for students at all levels, home or office use, drawing or sketching. Take notes in class, jot down reminders, keep track of assignments or tasks and much more with this quality product.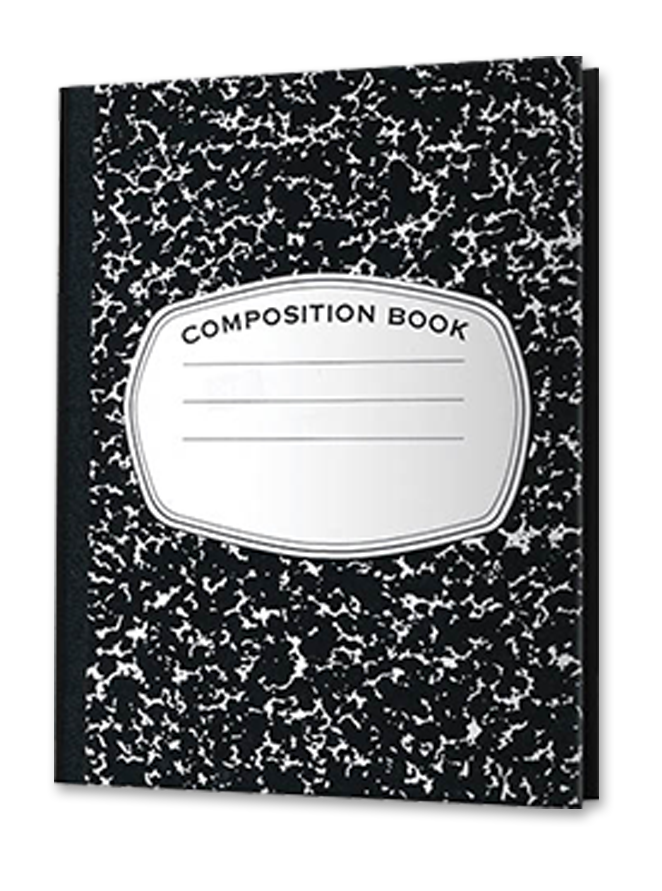 Composition Book is ready for any assignment Grab it and go! Great for school and offices Standard weight hard cover and back cover stock-sewn center binding tape reinforced-inside covers printed with class schedule and math conversion tables Very Good quality paper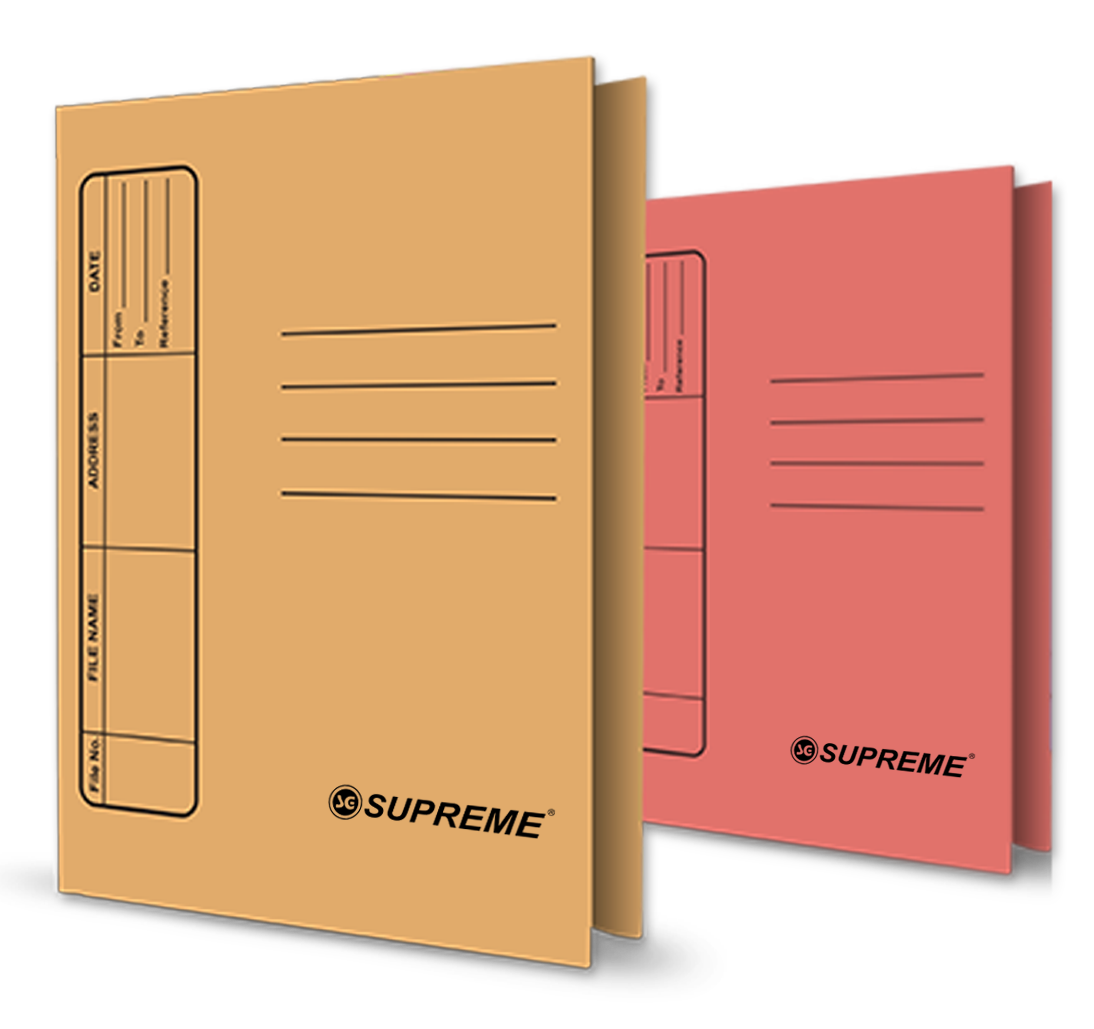 A4 Size Clip Board With Strong Plastic Clip. Can Hold Documents Strongly & The Product Is Very Popular. Includes Customised Sticker Branding With Multicolor Printing.
Durable Soft Cover,Book for mindfulness reflection.
the sophisticated techniques and optimum quality pulp and paper which are obtained from reliable retailers of market. To maintain the quality, our notebook is made under the headship of industry professionals. In addition, we offer this notebook at nominal prices.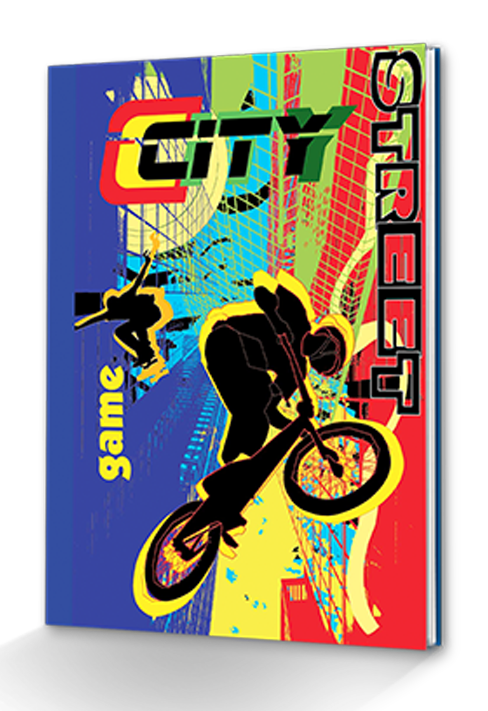 Notebooks are the best study needs to be used for educational purposes or best to be served as a stationery needs. Available in an attractive cover designs with single line ruling space to write.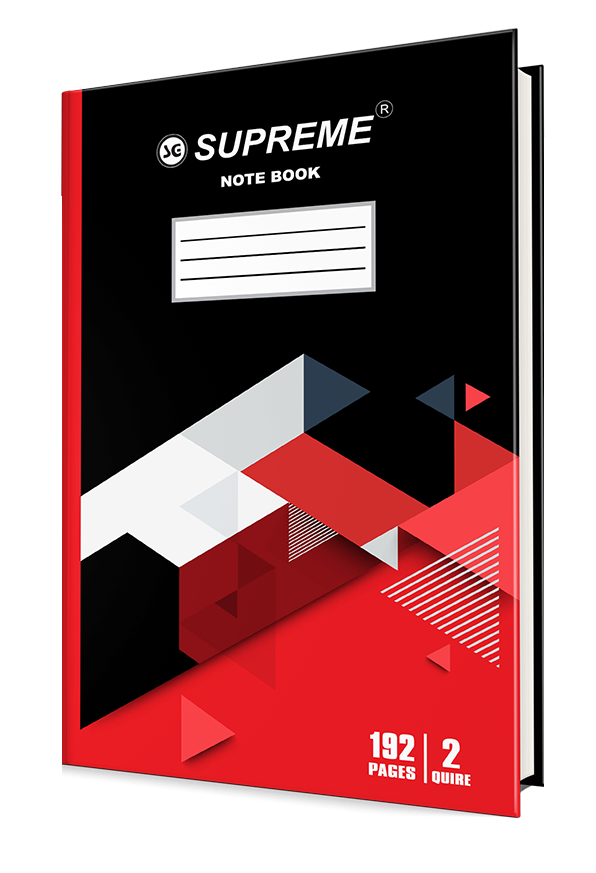 SG Supreme counter notebook is manufactured using quality approved paper and sophisticated techniques in tandem with predefined guidelines of quality standard. In addition to this, it is made available in plethora of sizes, colors, designs and prints in order to meet the diverse requirements of the clients.
Consistent Supply
Powerful network across the Middle East, Far East and Africa
Value for Money
We have made a niche for ourselves by fulfilling requirements at best value
Rooted to a Single Core
We strive to maintain the highest levels of transparency